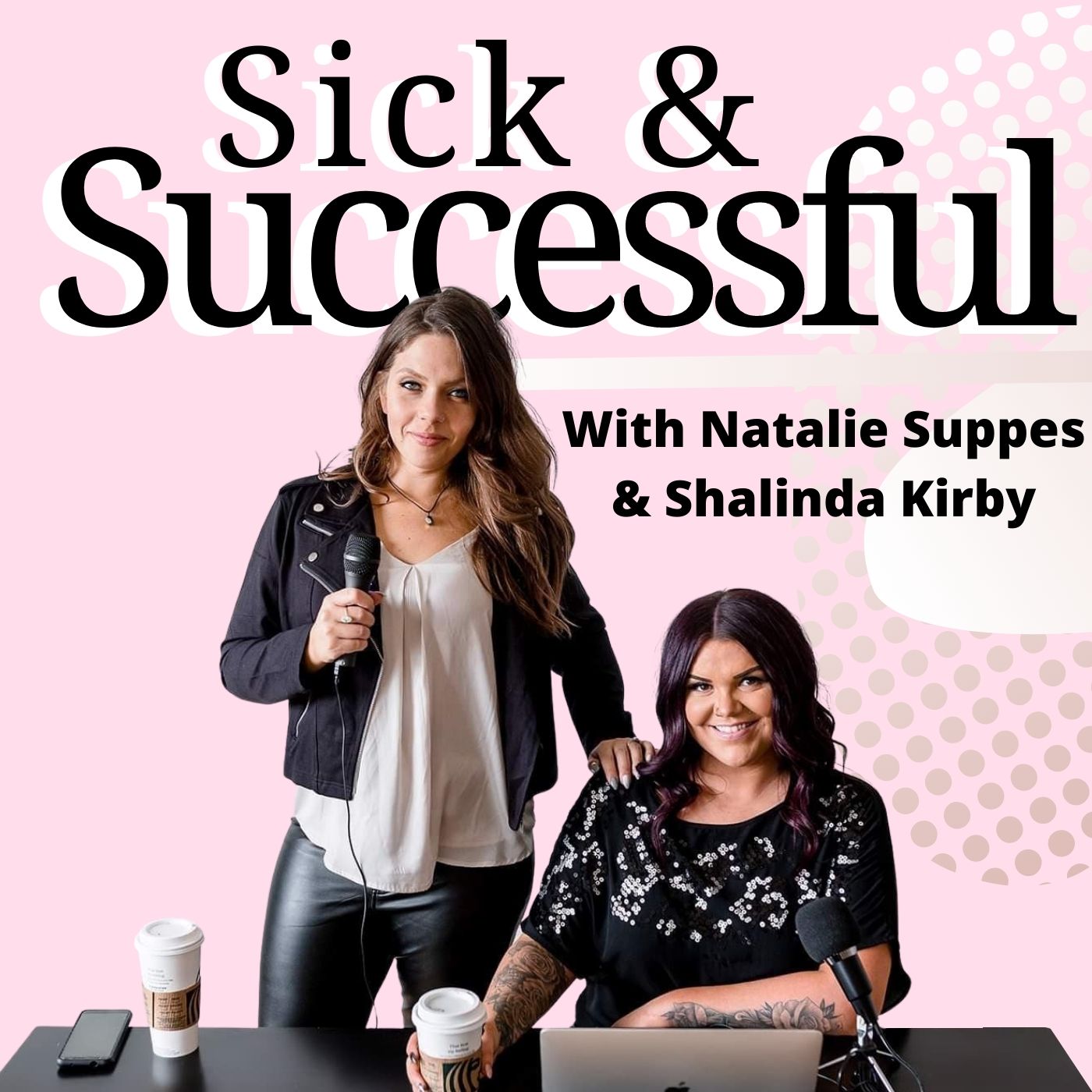 Author Miranda Oh is a 3-time author of her book series called Chin Up Tits Out.
(Her third book is COMING SOON!) 
With an Endometriosis and Adenomyosis diagnosis, her life was flipped upside down and sideways. Although, in true Miranda style; she carries her Chin Up Tits Out attitude with all the wild curve balls life is going to throw at her.  
Find her books on AMAZON: