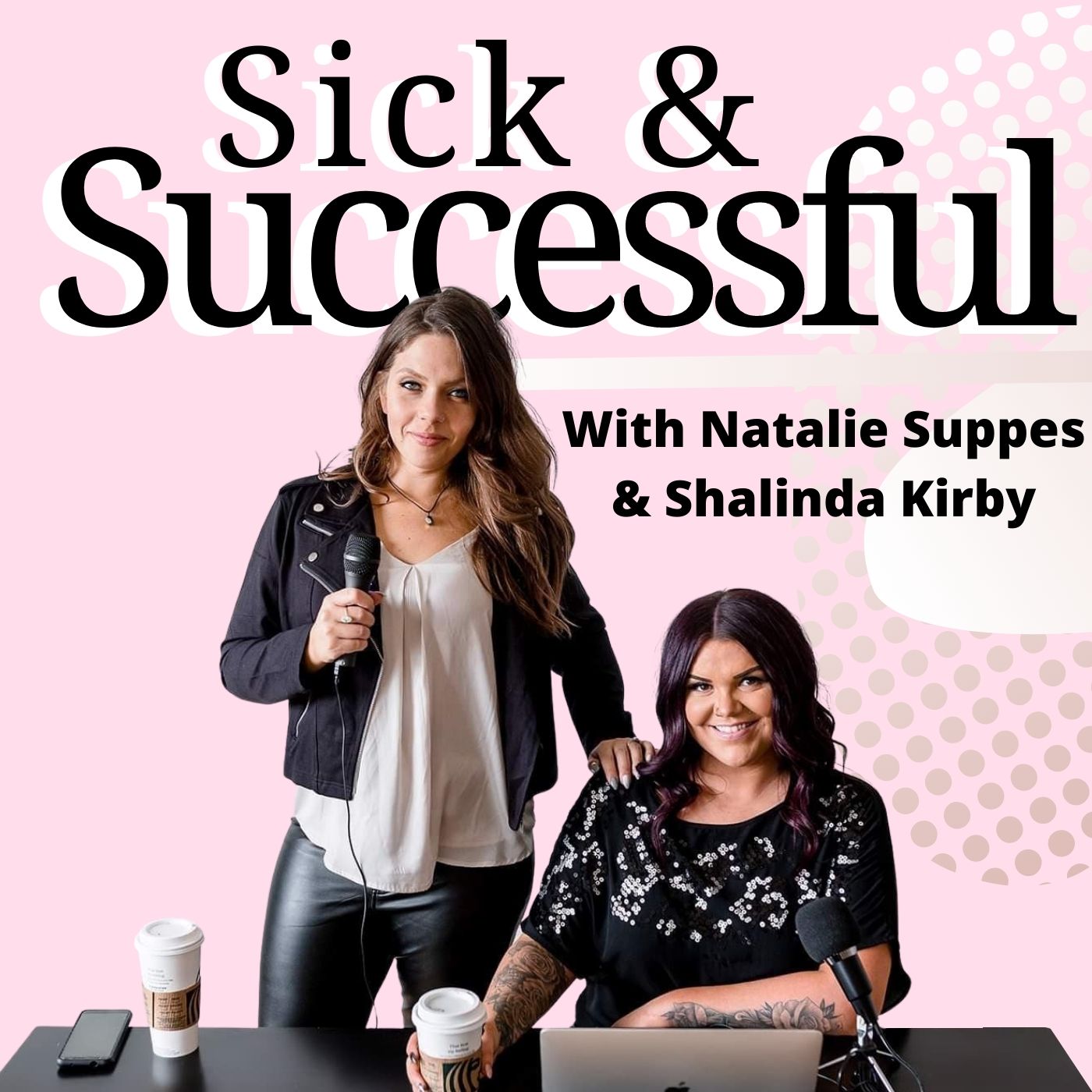 How important is physical touch? Find out in today's episode where we have special guest Martin Trendota who is a professional cuddler. 
Held to Heal provides platonic human interaction and connection in a safe, non-judgmental setting. Professional cuddling focuses on the physical aspect of human interaction, while companion services offer social engagement and support in a variety of settings. The two are oftentimes combined in the same session.
Benefits include reduced stress, social anxiety support, alleviated loneliness, sense of connection, and so much more. 
Find more information about Held to Heal: https://www.heldtoheal.com/
Follow Held to Heal on Instagram: https://www.instagram.com/heldtoheal/
Follow Martin on Instagram: https://www.instagram.com/martin_trendota/