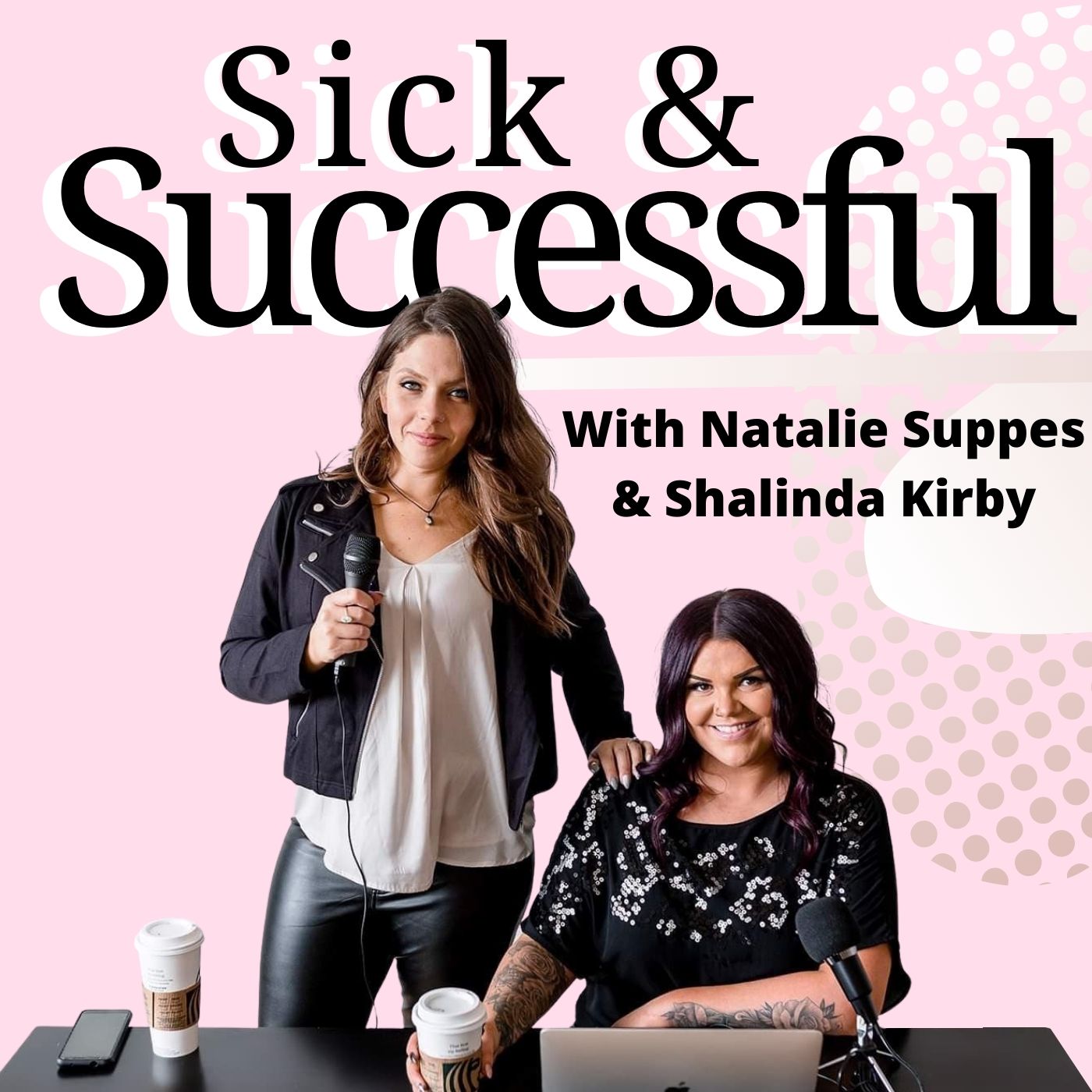 If you are constantly chasing happiness you will never be TRULY happy. A relationship, wont make you fully happy, money won't make you happy. You have to cultivate happiness within yourself and find happiness in who you are. Shalinda and Natalie share tips on a few things you can implement in your life to start finding that happiness withing. Stay tuned till the end we take you through a 5 MINUTE FREE BREATHWORK SESSION. 
Follow us on Instagram: www.instagram.com/sickandsuccessful_
LEAVE US A REVIEW ON ITUNES AND PLEASE TAKE A SCREENSHOT AND SHARE IT WITH US!